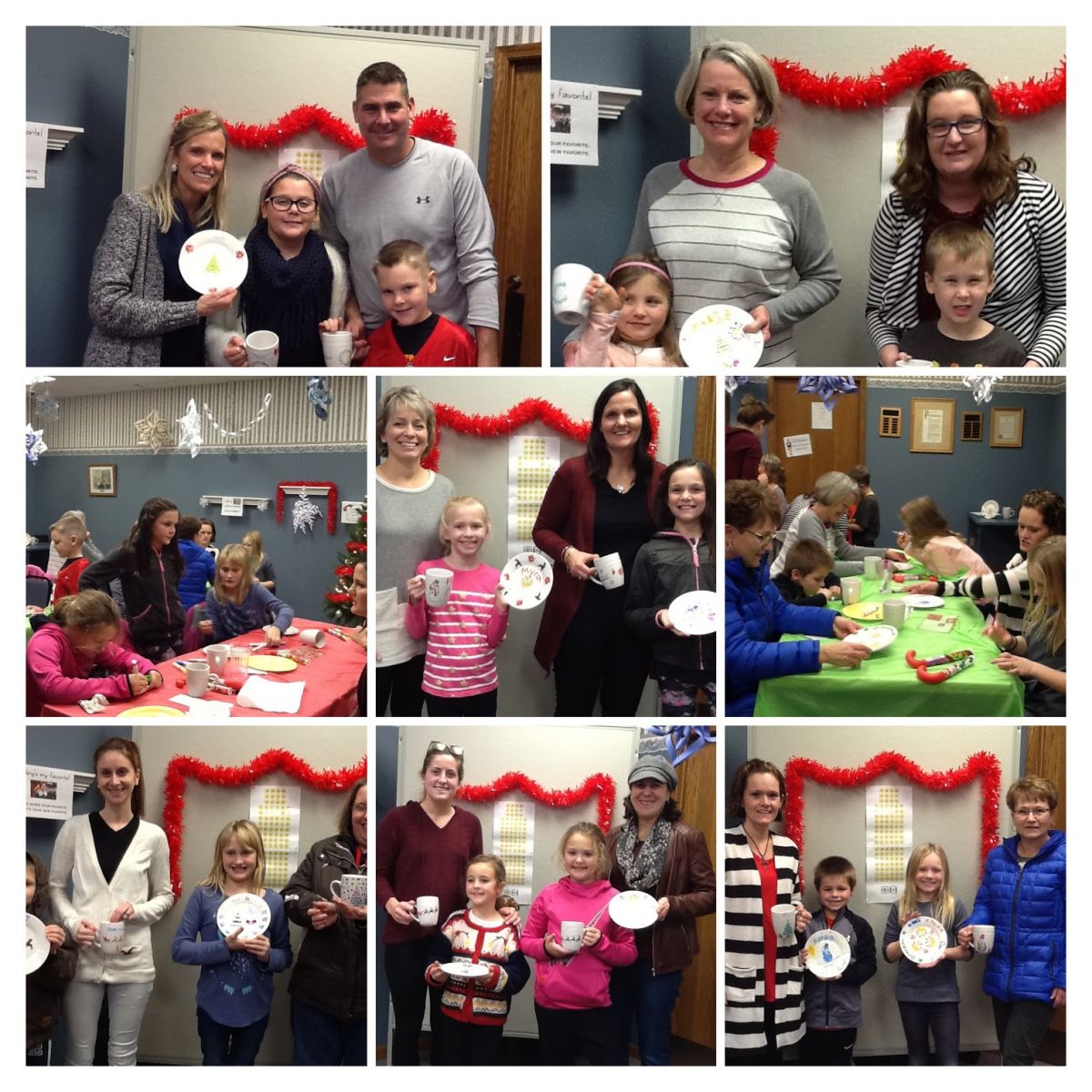 Family Craftastic was a great success! What a fun time spent with loved ones. Hope the finished product brings you memories for years to come.
Our  Mobile Hotspots are ready to be checked out!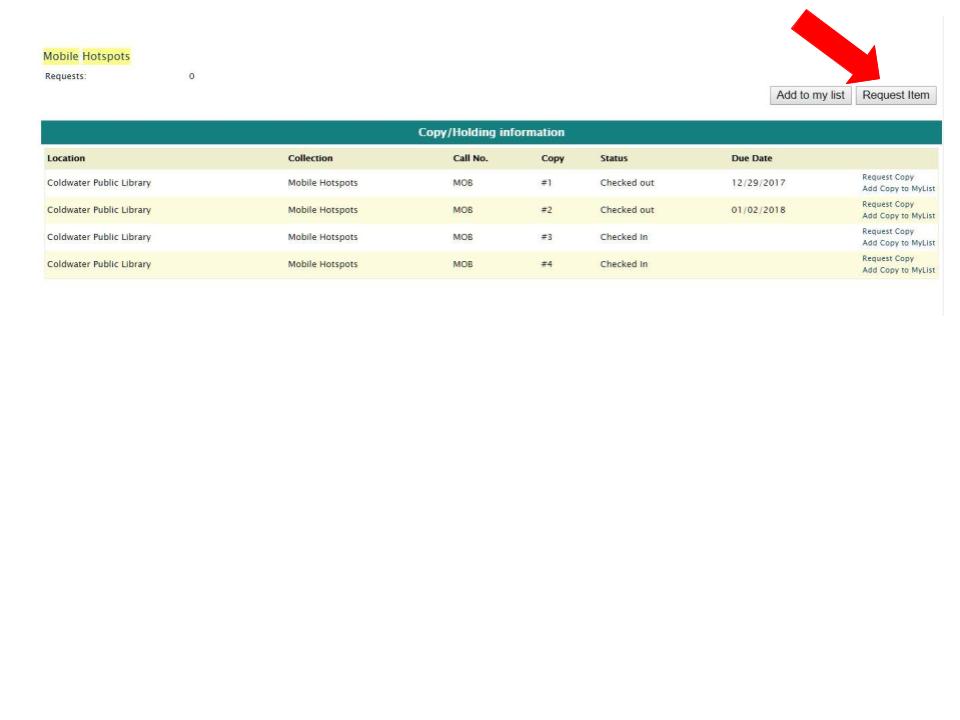 You can request one online by clicking on My Account at the top of the page and signing in.
Search for "mobile hotspot"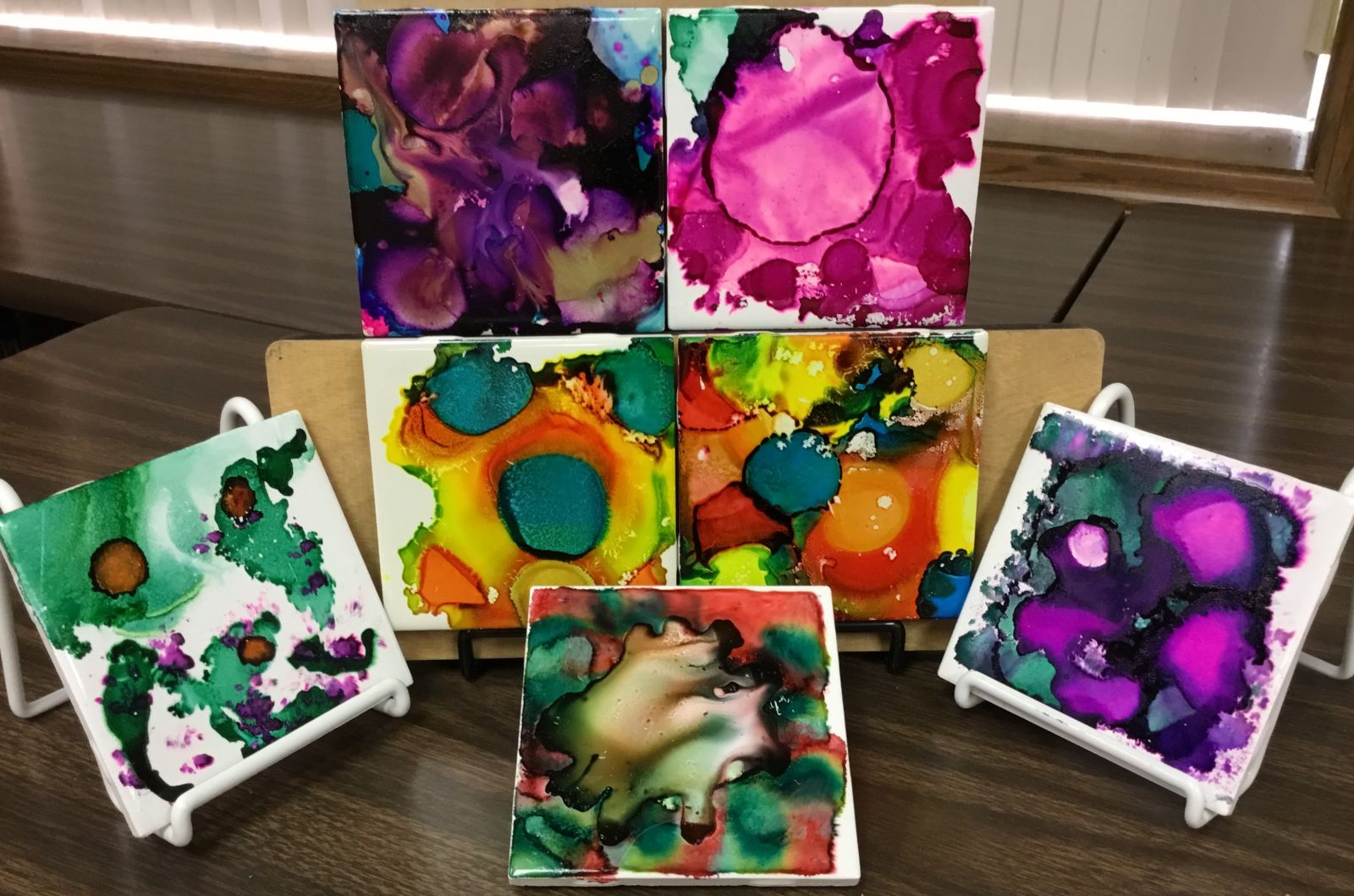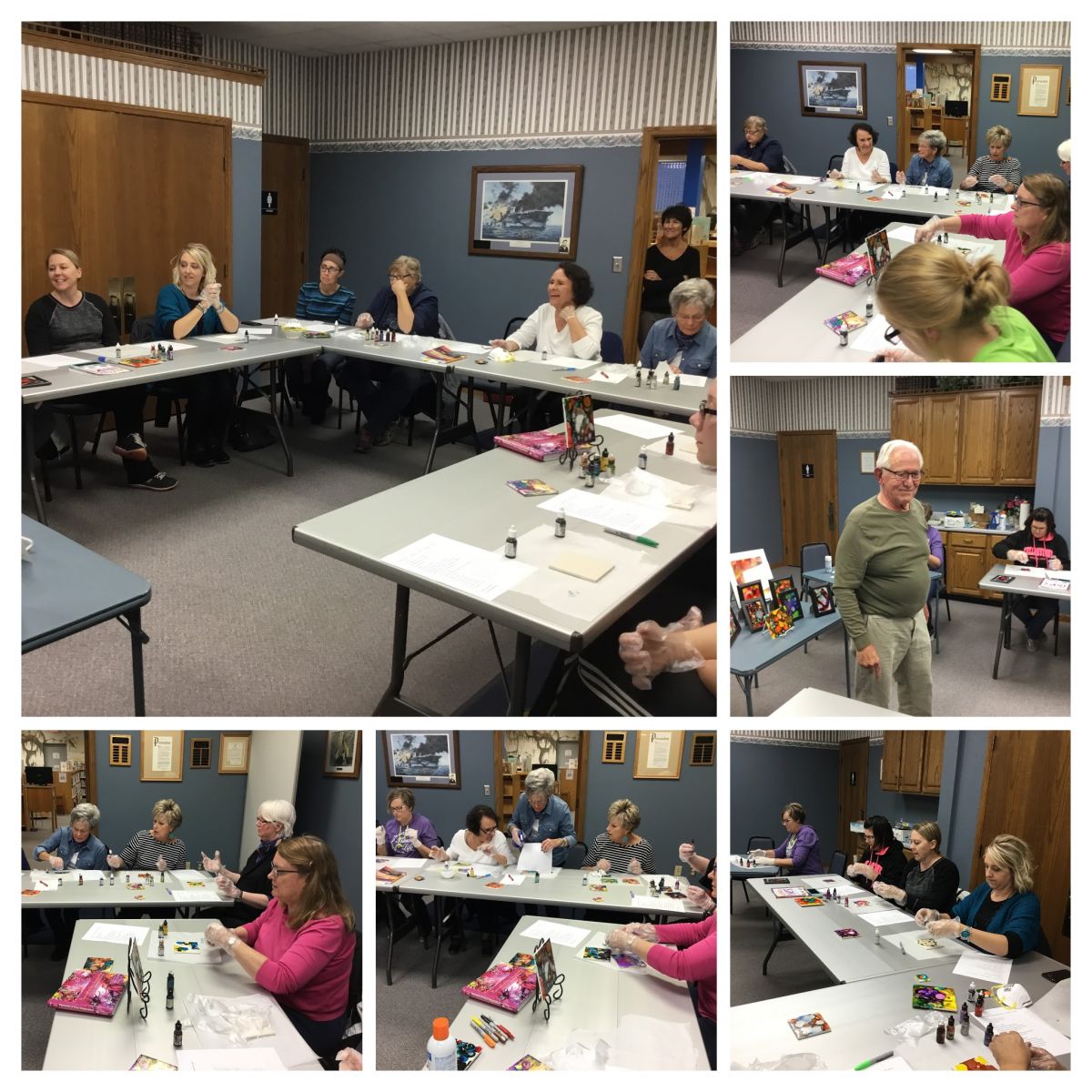 Thanks Ralph Stuckman for the interesting class on alcohol inks. 
Recommended Research Database