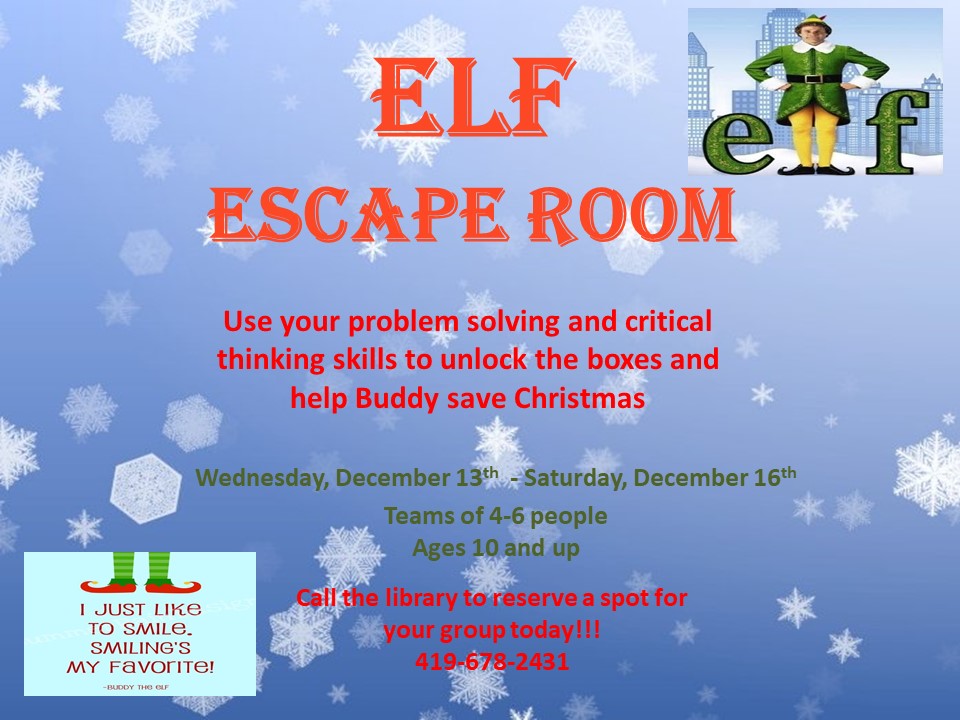 Times start at 4:45 on Wednesday, December 13 and end at 12:00 noon on Saturday, December 16.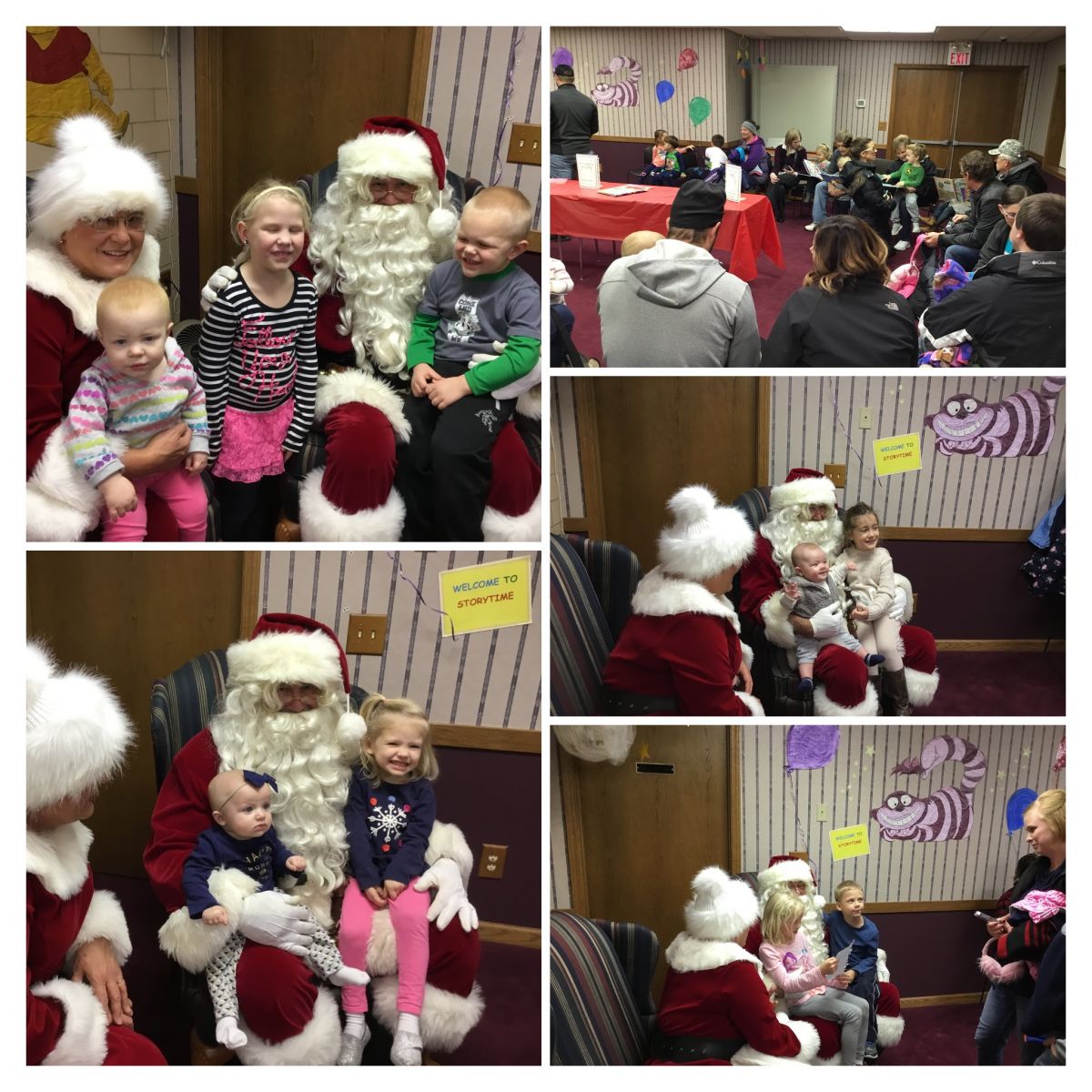 We loved seeing all of the little ones who stopped by to read and visit with a very special couple from the North Pole!
Thank you to the Veterans of our community past and present!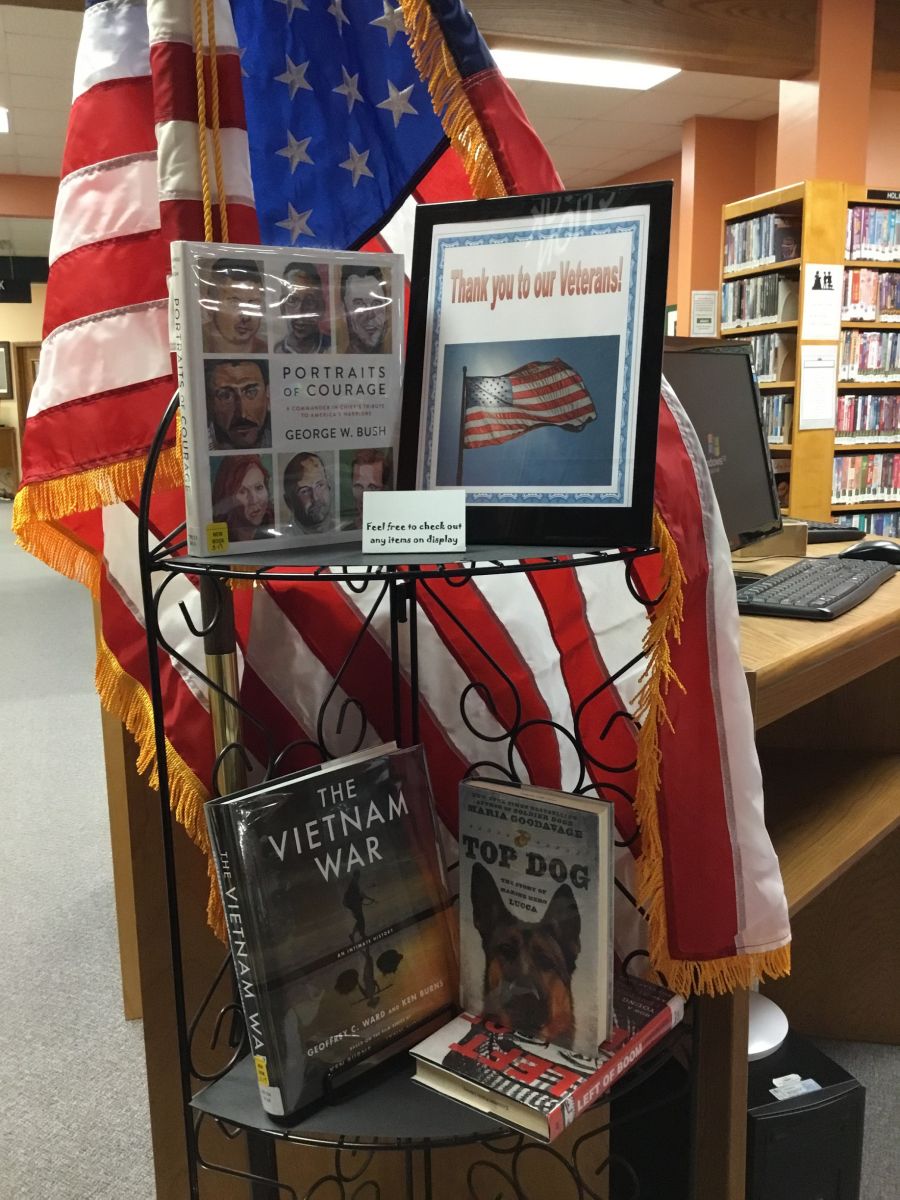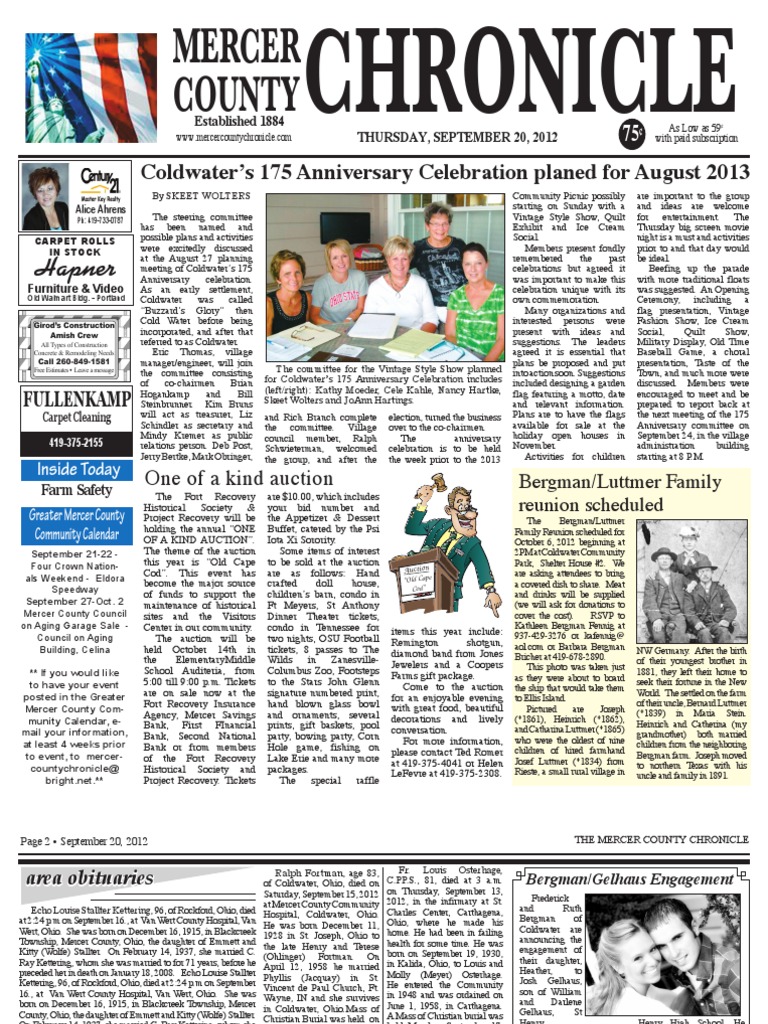 Our microfilm is now online! Thanks to funding from the Coldwater Community Picnic Association you can now view past Mercer County Chronicles and more at: Digital Archives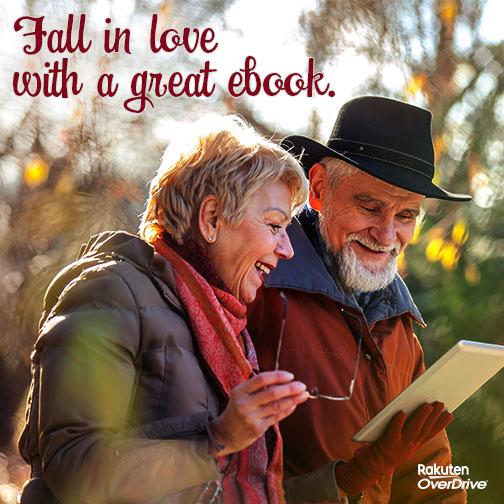 Download the Libby App and enjoy FREE eBooks and more using your library card.
If you read on your laptop or computer please click here: Ohio Digital Library
Please stop by if you need any help.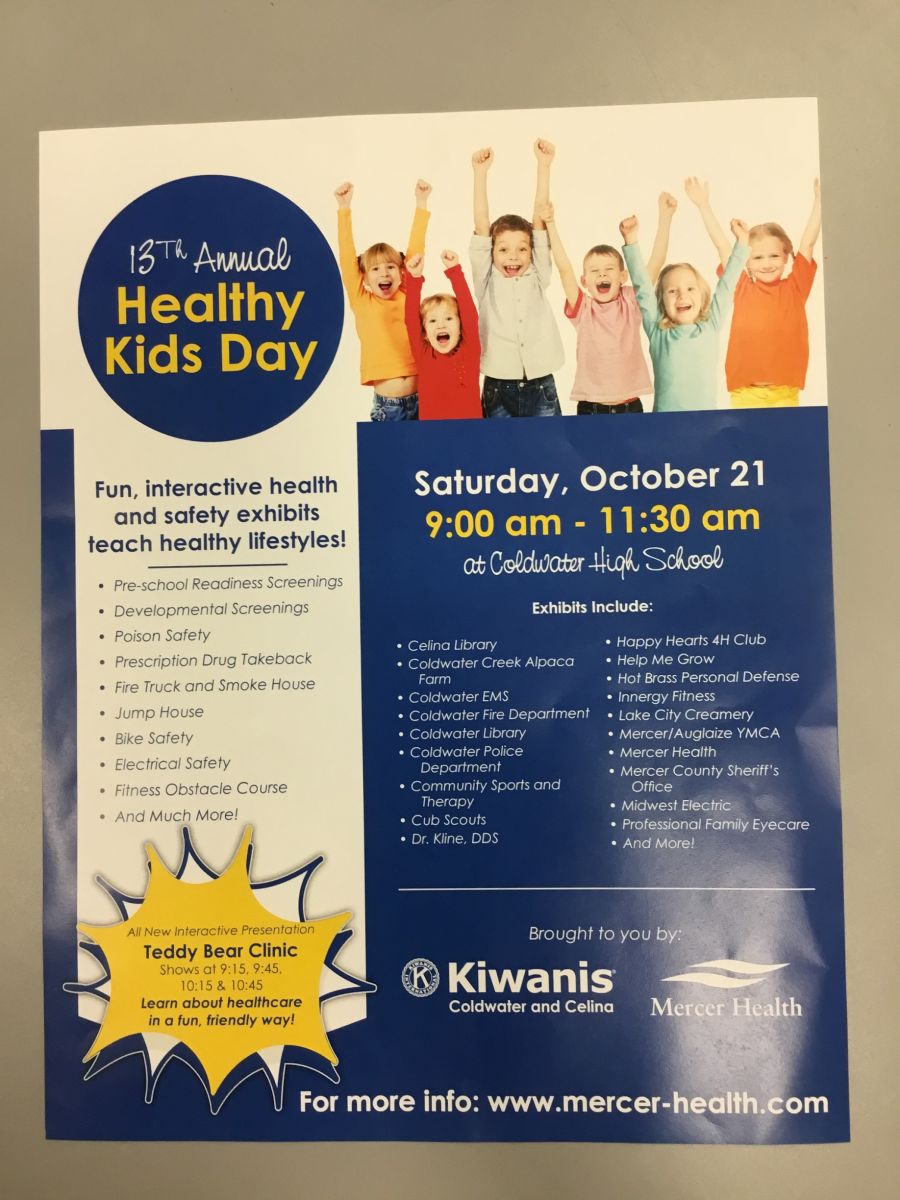 We will be at this event to be held at the school from 9-11.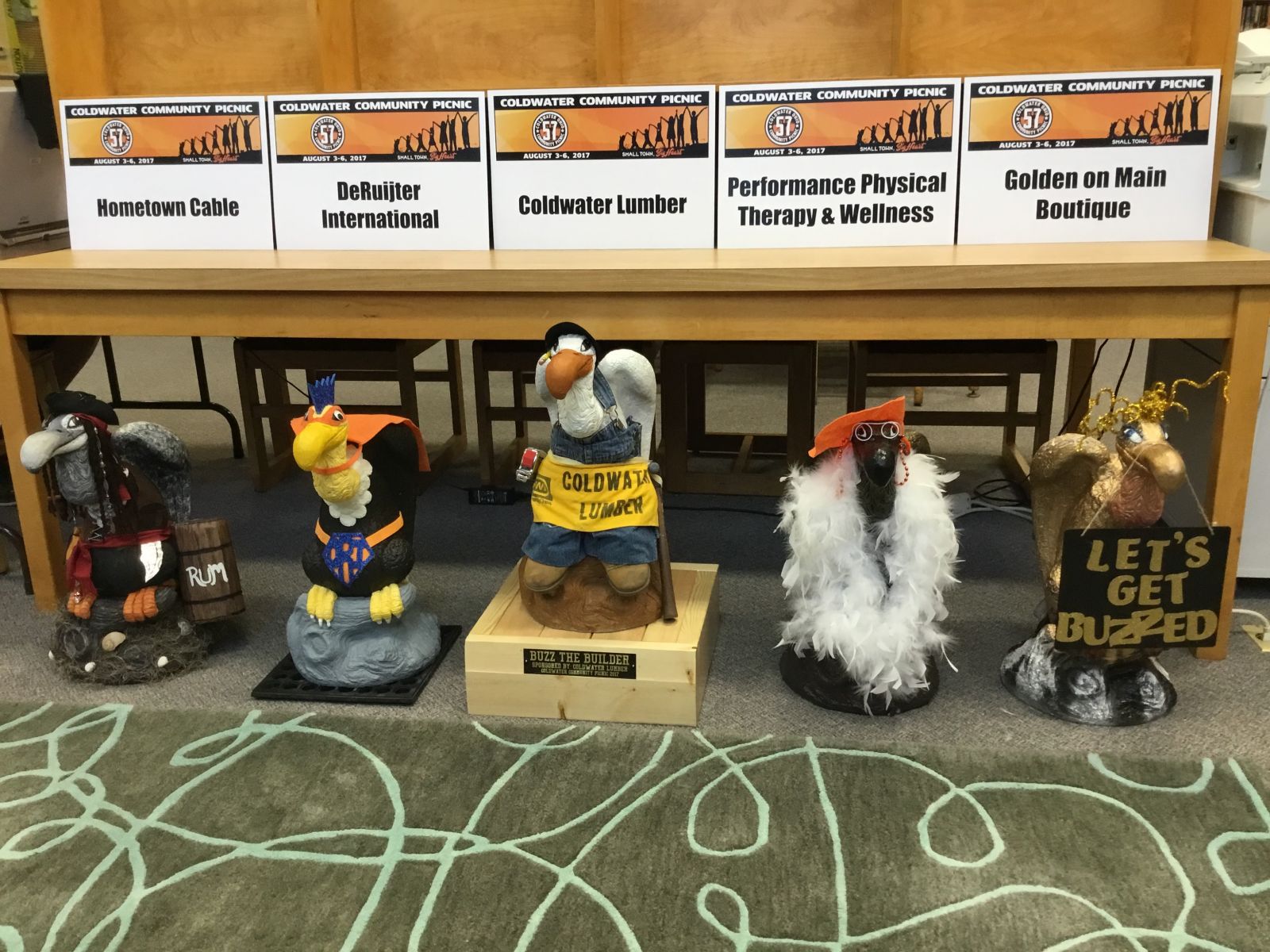 It's time to VOTE for you favorite Buzzard! Stop by the library and choose your favorite one today.
Recommended Research Database